eScience Labs brings online astronomy learning down to earth with the new Virtual Reality Solar System. This immersive learning tool and associated lab activities are fitting additions to the twelve exercises featured in the current ESL Astronomy kit. Beginning this Summer, new Astronomy kits will include VR goggles that can be paired with any smart phone.  The Virtual Reality Solar System is designed to provide students with simulated access to the Earth's seven neighboring planets, the Sun, the Moon and the asteroid belt (with Ceres).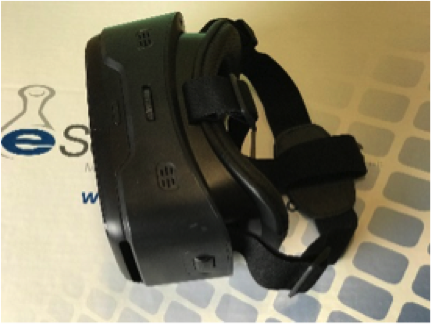 The Virtual Reality Solar System is the result of a collaborative effort between eScience Labs' Product Development and Digital Design teams. This Ph.D. developed learning content is intended to be utilized in elective, non-major science courses or as a prerequisite for majors. The reaction from educators has been overwhelmingly positive. Instructors have provided favorable feedback that the VR goggles paired with a digital application facilitates a more interesting learning experience for students.
"As we do with all of our projects, we set out to create truly experiential science learning modules. We feel like we've done this by using virtual reality to take students to places that they would otherwise be unable to visit outside of a space program," explains Dr. Caitlin Runne-Janczy , eScience Labs' Director of Product Development.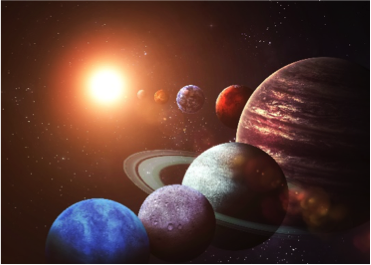 eScience Labs collaborates with hundreds of higher education institutions and instructors to provide traditional, hands-on laboratory experiences for students engaged in online science learning. With this in mind, eScience Labs is constantly looking for ways to improve student engagement, learning retention, and science comprehension. The Virtual Reality Solar System is a prime example of how eScience Labs is leveraging innovative technology to enhance student learning.
For questions about our Astronomy kit or any of the other 19 science subjects that we feature, please contact eScience Labs today.