eScience Labs Names Ellen Thompson U.S. Sales Manager
SHERIDAN, Colo. – Jan. 31, 2018 – eScience Labs has promoted Ellen Thompson to the newly created role of U.S. sales manager to advance the company's goals of delivering exceptional service to higher education customers nationwide.
Thompson, who joined eScience Labs in 2015, previously served as regional account manager, where she partnered with higher education institutions in the Western U.S. to provide rigorous, engaging lab experiences for online learners in the core sciences.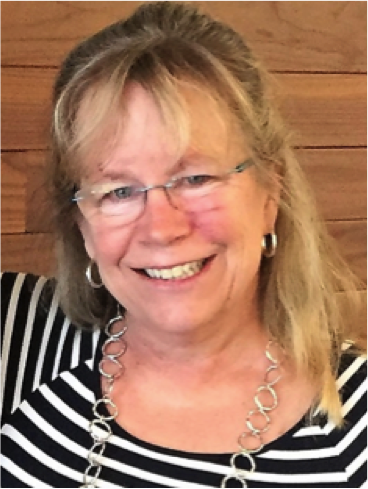 "Ellen has cultivated exceptional relationships with our key higher education clients and customers, and has advanced our leading-edge experiential science for instructors and students across our Western region," said James Mulloy, executive vice president of eScience Labs. "We created this new position to strengthen our service and leverage our growth across the United States."
Prior to joining eScience Labs, Thompson served in a variety of sales and marketing leadership roles in the media, beverage and consumer products industries.
"I am excited for my new role of U.S. sales manager as it gives me a chance to help our account management team better serve colleges and universities across the country, while furthering our company's mission of Making Science Available to Everyone," Thompson said. 
About eScience Labs
eScience Labs – based in Sheridan, Colo., a Denver suburb – offers 19 science course subjects and collaborates with more than 350 higher education institutions to provide a traditional hands-on laboratory experience for immersive online and blended learning. Through a combination of leading-edge science lab kits, virtual learning tools, and customized digital curriculum, eScience Labs helps colleges and universities expand and strengthen science comprehension. To learn more, visit www.esciencelabs.com.